---
About Us
The Animal House stores are premier destinations for all of your healthy cat and dog needs. Within our stores, you will find a large variety of all-natural pet foods, supplements, collars & leads, toys, supplies, and unique goods you won't find in other stores.
Our self-service wash facility (Damariscotta store only) is like no other you've experienced. Professionally designed to put convenience and fun into the "chore" of washing your dog, The Animal House will give you an experience fit for a canine king or queen. Just bring in your dirty dog and we will provide you with everything you need to brush, wash and dry them. We even clean up after you!
At The Animal House, we understand that your cat or dog is much more than just a pet, they are a cherished member of the family. We are delighted to offer you a place where you can wash, feed, outfit and love your pet.
---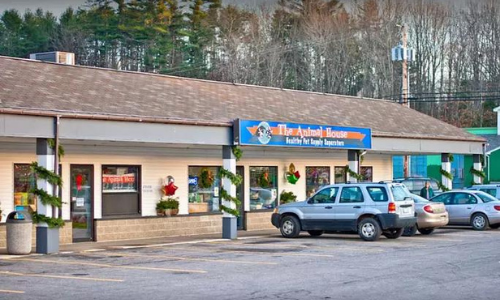 Damariscotta
7 Coastal Market Drive Damariscotta, ME 04543
Westbrook
11 Main Street Suite 5 Westbrook, ME 04902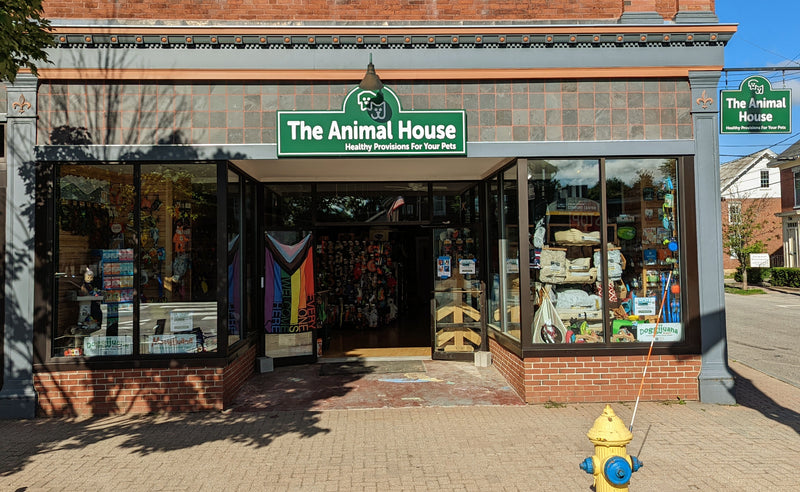 Brunswick
90 Maine St. Brunswick, ME 04011